Dr Simon Sebbah 
The skin is a wonderful shield that acts as an interface between the exterior and the interior. However, the prolonged wearing of masks is an agression towards our skin. Beyond depriving us of a part of our non-verbal communication, wearing a surgical mask causes skin discomforts and pathologies. Treatments to remedy this are a part of aesthetic medicine's therapeutic arsenal. 
The skin complaints caused by face coverings have reached such a degree that "maskne", a contraction of the words mask and acne, has now come into common use. Though redness and spots are the most visible consequences, masks can also cause a host of other issues, with skin dehydration at the top of the list. However, we do have some solutions to soothe our patients' skin
The skin under the mask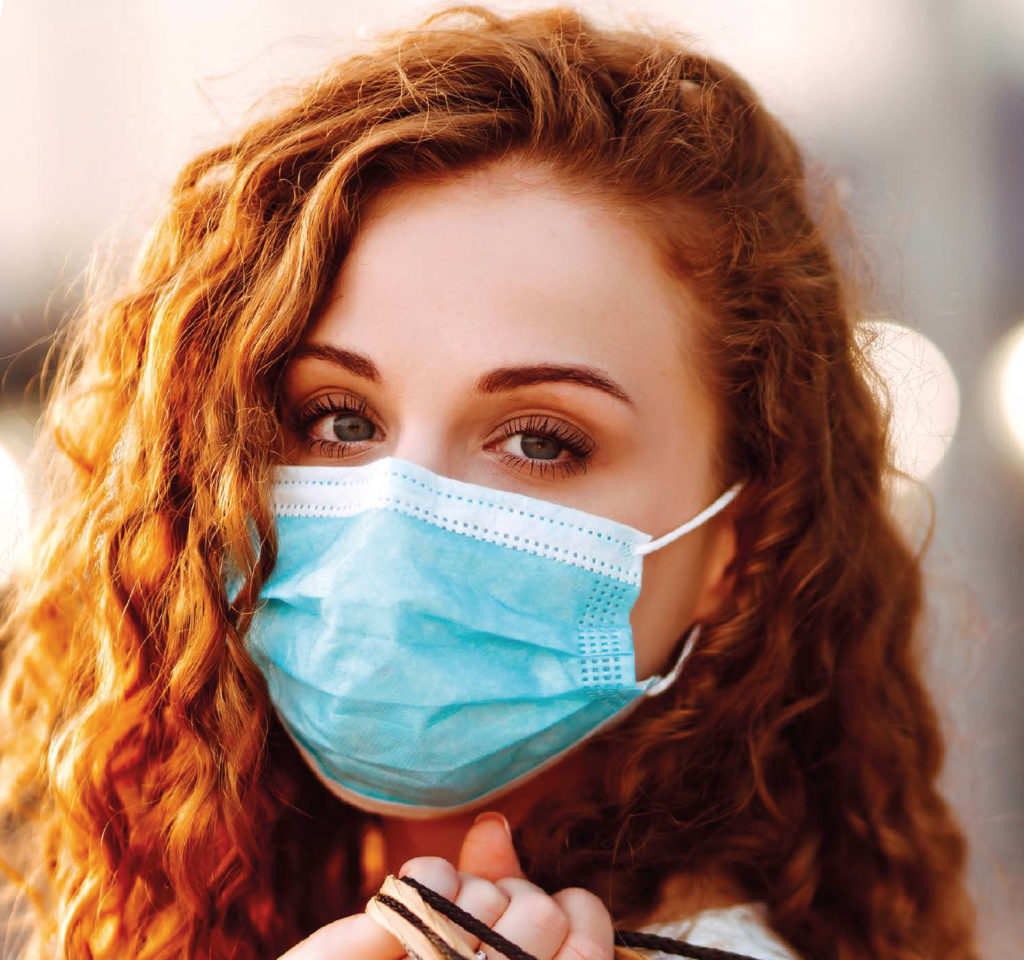 Patients are experiencing double discomfort now they have to wear a mask. First of all, it splits the face in two: the area above the mask, and the area covered by the mask. With regard to the upper third of the face, women are seeking to enhance their eye area, the only area of their face they can still communicate with and show off. They pay great attention to their eye make-up and the radiance of their expression. Many want to have their fore-head lines or under-eye area treated. For the periorbital region, I recommend filler injections into the tear trough and to subtly fill under-eye hollows, the blanching technique to treat forehead wrinkles, and a volumising product to make concave temples more rounded and make the expression softer and more radiant. Though we generally beautify and rejuvenate the expression for purely cosmetic purposes and to boost the patient's psychological wellbeing (in their own words), certain skin problems are directly caused by wearing a mask.
For many women who have never encountered any particular skin issues, it is one extra thing to worry about. The longer we have to wear a mask, the more problematic these issues can become, and they can cause physical discomfort as well as psychological discomfort due to the skin being plagued with spots, redness, and a dull complexion. The skin can no longer breathe, it reabsorbs humid, germ-filled air for hours on end. The most common consequences include breakouts, acne flare-ups, blackheads, dermatitis, seborrhoea, dilated pores and skin dryness, the latter going hand in hand with discomfort, itching and an unpleasant "tight" feeling. I also have male patients who complain that their skin is irritated by the mask rubbing against their stubble.
Soothing and rehydrating
In most cases, to soothe any tightness and rehydrate the skin in depth, I recommend a skin beauty booster treatment. This type of skin beauty booster is very supple, meaning it is ab-sorbed evenly. I inject small boluses spaced a centimetre apart and use 30g needles, which I change as soon as they start to get blunt, for the patient's comfort. In the attack phase, I recom-mend one syringe per side for a complete nappage then, 3 to 4 weeks later, half a syringe per half of the face, which boosts hydration and radiance in the areas that need it most. This treat-ment needs repeating one month later, and then every 3 to 6 months, depending on how the skin feels and looks. Patients say that their skin feels "quenched", "cushioned", revitalised and intensely hydrated. The skin is denser, any dermal fissures and fi ne lines are erased. The fact that skin beauty boosters contain glycerol is, in my opinion, one of the reasons why it soothes the skin so well, since the skin's elasticity is improved. Glycerol has two advantages: it stops the hyaluronic acid from breaking down too quickly and, above all, its powerful hydrating properties means it protects the skin from external aggressions. The effects tend to last between 3 and 5 months. Skin beauty boosters are a cornerstone of aesthetic and preventative treatments because beautiful skin is a sign of good health and vitality. This is why I prefer to start by making the skin healthy again, ensuring it is perfectly hydrated, with an even complexion, before progressing to any other anti-aging treatments: restoring the facial volumes, rehanging the tissues, etc.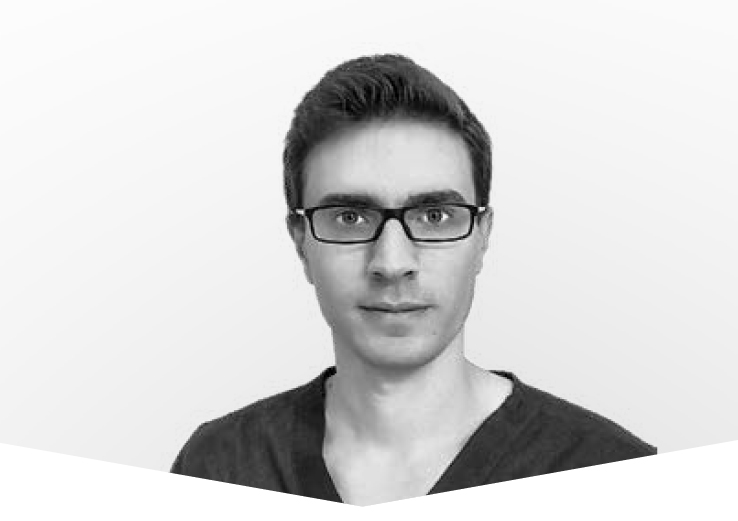 Dr Simon Sebbah: University degree in treating baldness from Lyon 1 university. University degree in injection techniques and fillers in plastic and maxillofacial surgery from Paris 12 university. Interuniversity degree in aesthetic dermatology procedures from the University of Versailles. Interuniversity degree in mesotherapy from Paris 6 university. Founder and consultant doctor for the Doctor and Co. aesthetic medicine centre. Consultant doctor trainer for Aptos tensor threads. Specialist consultant doctor trainer for Merz laboratory, aesthetics division. doctorandco.fr