Aesthetic medicine and health crisis: between adaptation and modernisation. We shine the spotlight on the management of a laser centre in the heart of Rennes.
The many technological advances made in the medical aesthetics fi eld combined with the effects of the health crisis have made us think about how to develop and adapt our work and the new patient demands. Dr Nicolas Desjardins, aesthetics doctor and medical director, invited us to the Hylode laser centre, in the heart of Rennes, for a chat.
Can you tell us a bit about your centre?
I founded the centre in 2007 as I wanted to offer my patients as many dermato-aesthetic treatments as possible. The Hylode Centre is made up of several departments, each representing a third of our activity: the first focuses on laser epilation, another is dedicated to facial treatments, and the last is for treating the figure with non-invasive technologies. Furthermore, in the last three years we have developed protocols that complement medical aesthetics treatments, focusing on skin quality and the complexion. 
Why are you so keen to offer your patients both aesthetic and cosmetic treatments?
We made this decision not only because we want to offer comprehensive care, but also to fulfil the ever-increasing demands from our patients. In my opinion, it is a good idea to bring these two worlds together: medical aesthetics – with devices such as lasers, radiofrequency, ultrasounds – and aesthetics, with topical or non-medical treatments which raise patients' awareness about adopting a pro-active skincare routine, whether to maintain the results achieved with lasers or to prevent aging and even beautify the skin.
With the health crisis that we have been going through over the last year, have you seen any changes within your centre? How have you adapted?
In our centre, business has not slowed down, on the contrary. The type of treatments requested have changed, but we have noticed that many patients have ended up wanting more treatments than they originally planned. In terms of demand, we have mainly seen a change with regard to the level of treatment required for the face: complexion, skin quality, skin sagging, particularly around the eye area. Working from home, wearing a mask and using video conferencing tools on an almost daily basis since the start of the health crisis are all behind this increasing demand. We have also had to adapt our communications due to the Covid-19 crisis. We can no longer distribute brochures about our treatments, so we are trying to share this information with our patients in a different way. This is why we wanted to develop a patient pathway, to communicate with them about the different treatments available in the centre, thanks to our team of enthusiastic nurses. We are also developing a closer relationship with our patients thanks to our social media pages and our website. The aim was to enable them to discover the wide range of treatments that we offer in the Hylode Centre.
Laser hair removal represents a third of your activity in the centre. You have just purchased two Elite™ iQ lasers to answer this demand: could you tell us why you made this choice?
From the outset, we always wanted to offer our patients cutting-edge technologies. The Elite™ iQ laser is the perfect solution. It is more powerful than the previous generation of lasers, it is faster, and the treatments are comfortable for the patient. It also allows us to treat other indications such as vascular and pigmentary lesions or varicose veins in the legs, for example. This choice also ties in with our desire to offer treatments for all skin types in the Hylode Centre: the Elite™ iQ's wavelengths allow us to treat all skin phototypes in complete safety.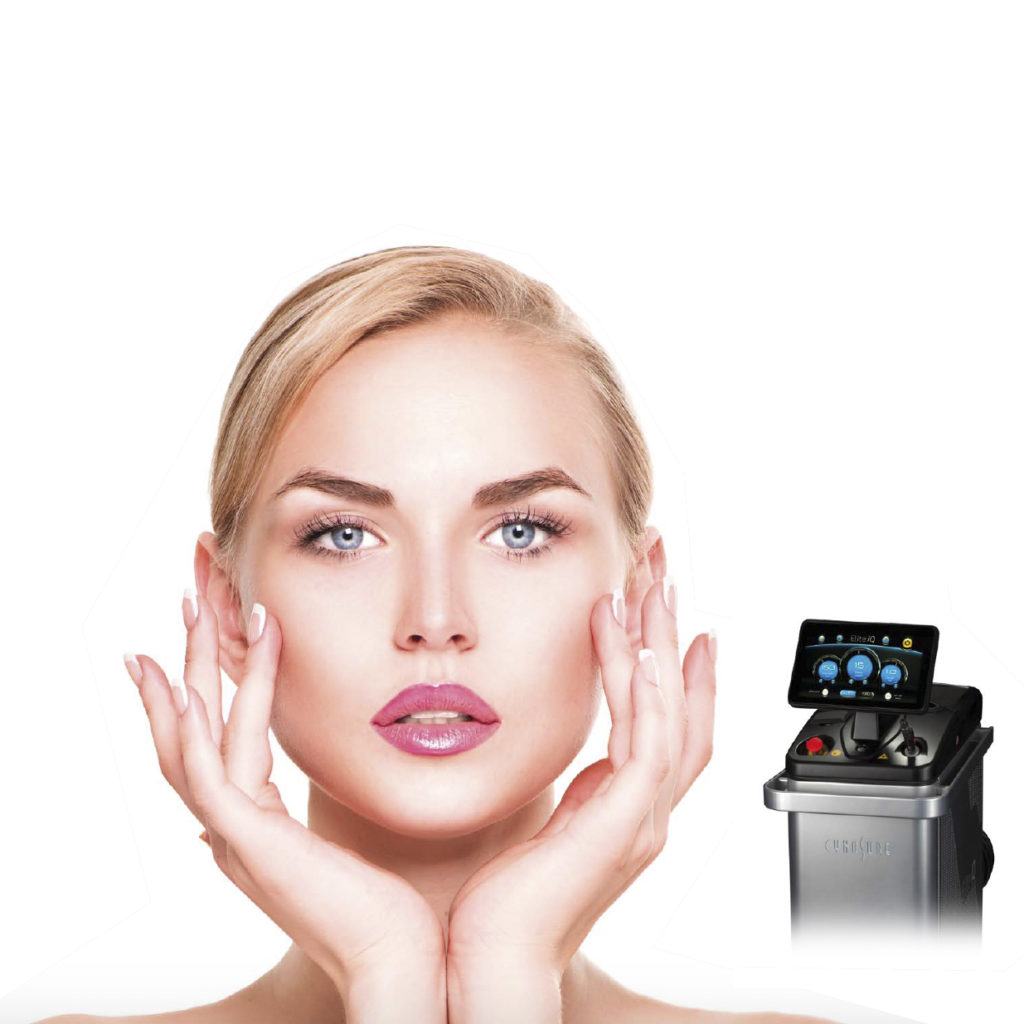 You have mentioned a growing demand for skin rejuvenation and aging prevention. What are your favourite treatment protocols for this?
Our mission is to offer personalised protocols for every patient, after making a diagnosis in the first consultation. For skin revitalisation, the centre is equipped with various high-performance devices that we use in combination with one another. I particularly like using the Icon™ and the PicoFocus™ (PicoSure·) together. These two technologies allow us to act upon various signs of skin aging like wrinkles, pigmented lesions and redness such as erythro-rosacea, or scars.
These devices offer clear and visible results, and they have the added advantage of requiring no downtime, which is an increasing demand among our patients. Employing a combination of different energy-based devices (light, ultrasounds, radiofrequency) and various aesthetic medicine techniques is, in my opinion, essential for personalised and effective treatment. This is why we always equip our centre with the most innovative technologies, which enable us to treat a maximum number of indications: skin sagging, body shaping, excessive sweating, scars, aging, vascular lesions, etc.
What is the future for the Hylode Centre?
It is constantly evolving! We want to strive for excellence and to offer our patients cutting-edge technologies, something we will continue to do in the coming years with the same amount of passion as we do today!
What is the future of aesthetic medicine?
Aesthetic medicine will certainly continue expanding in line with the ever-increasing demand for non-invasive treatments, comprehensive and personalised care, and the development of ever more effective and innovative devices and techniques. Now that the patient pool is getting younger, I think that preventing skin aging and beautifying the skin (complexion, injections, etc.) will also become more important in aesthetic medicine.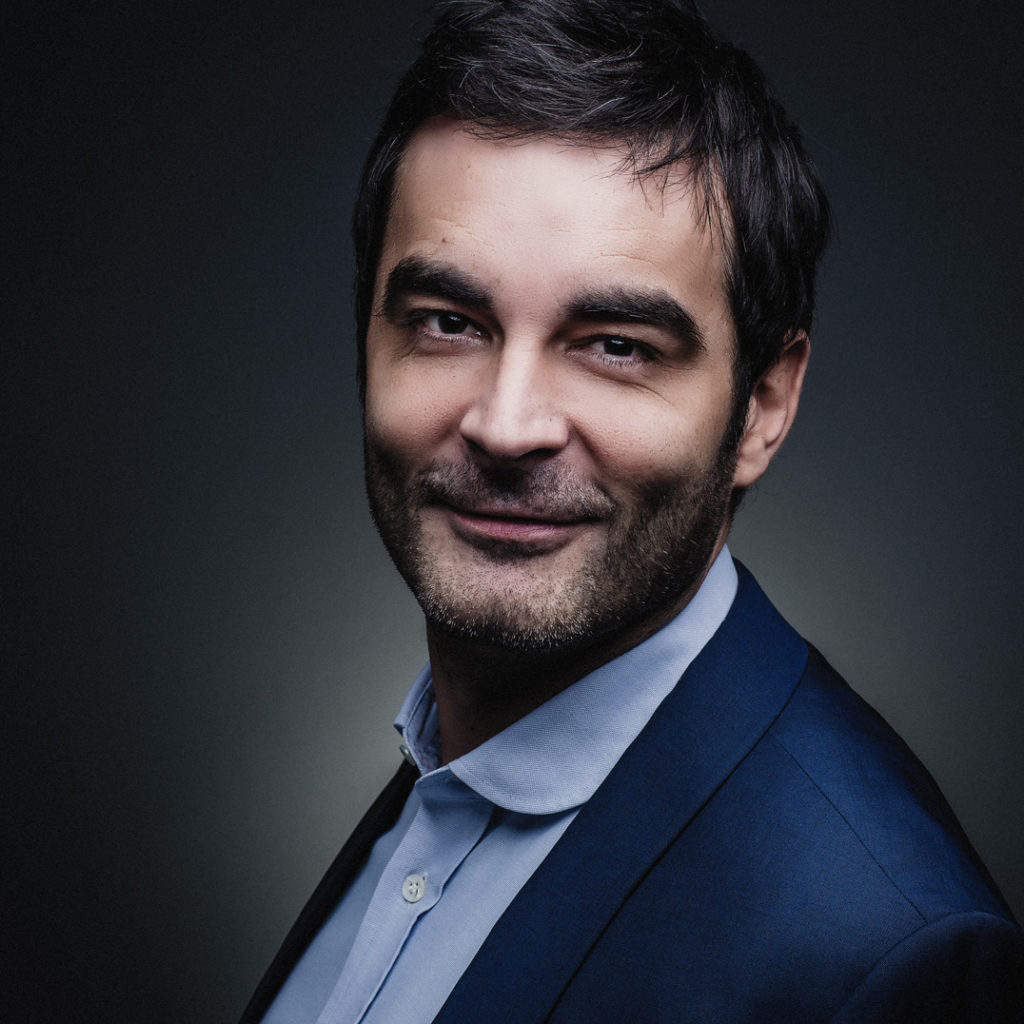 Dr Nicolas Desjardins: Graduate of Rennes Faculty of Medicine. Graduate of the French National College of Aesthetic Medicine. Qualified in medical lasers (Paris V – René Descartes University)
More informations: centrelaserrennes.com