A LUMINOUS SMILE IS NOW WITHIN EVERY WOMAN'S REACH 
Dr Véronique Emmenegger 
A dazzling smile lifts your expression and gives your face an approachable warmth. It is an essential part of a woman's beauty and self-confidence. At the aesthetic dentistry centre at Clinic Lémanic, we offer patients looking for a perfect smile a new generation of ultra-thin veneers. Ultra-thin veneers are comfortable and customised to the needs of each patient. Dental veneers can correct defects in your dentition and create a completely new, resplendently fresh smile. A white and consistent smile reinforces the overall balance of your face.
An ideal solution for every smile
If your smile has lost its lustre because of excessive wear, has unattractive tobacco stains, or is not completely straight, treatment with veneers is possible immediately. You will attain a bright and glamorous smile. The same applies to worn-out enamel, a gummy smile, a slight overbite or even partially or totally broken teeth. Ultra-thin veneers are the ideal solution for a more regular smile.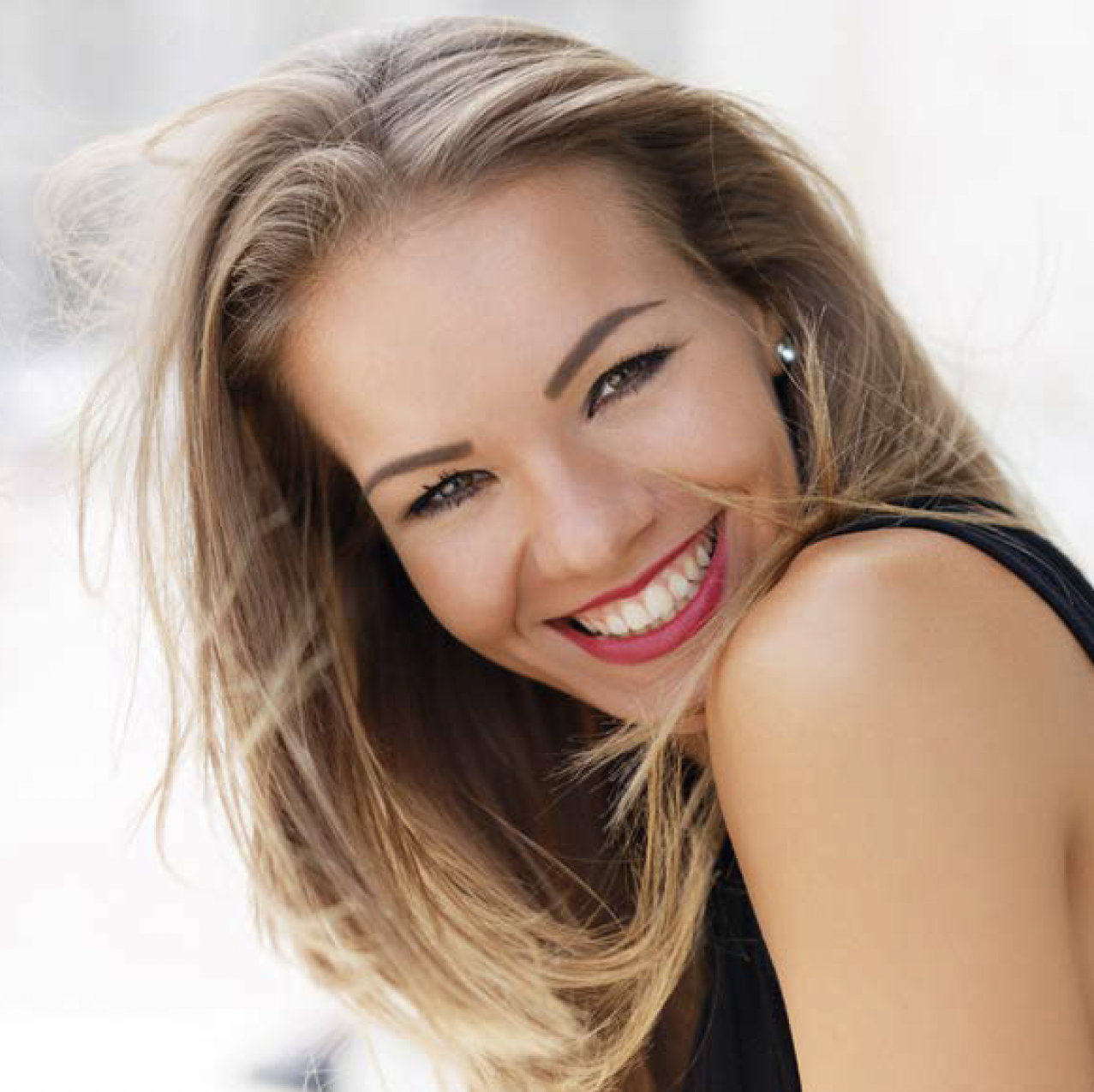 In cases where the teeth are excessively crooked, overlapped, or there is an overbite, orthodontic treatment with a set of clear aligners may be necessary before the veneers are put in place.
The best quality veneers
When you come for a consultation, the dentist will produce a 3D scan of your dentition. This allows us to create a completely customised solution. The expected results can be previewed, and the patient can consult the dentist about choosing the best colour to bring balance to the face. The pre-manufacture preview and the placement of the veneers make it possible to choose a smile perfectly adapted to each patient. The dental veneers we use at Clinic Lémanic are made from ultra-thin ceramic from between 0.2 and 0.3mm. This biocompatible material blends perfectly with your dentition and gums. The veneers are prepared in a laboratory before being placed directly on the enamel of each tooth. If your bite does not need correcting first, all that is needed is a light preparation of the teeth to ensure that the veneers adhere properly. The result is long-lasting and striking.
A gleaming smile naturally
Our treatment is less invasive than other techniques like placing crowns over filed-down teeth, which social media have recently popularised. Our veneers are placed on the enamel. They do not touch the dentine and do not damage the teeth. Clinic Lémanic's veneers are super resistant and stain-proof. 
Bibliography : Article co-authored by Dr Veronique Emmenegger and Dr Arash Zarrinpour, dental surgeon and orthodontist at the Clinic Lémanic in Lausanne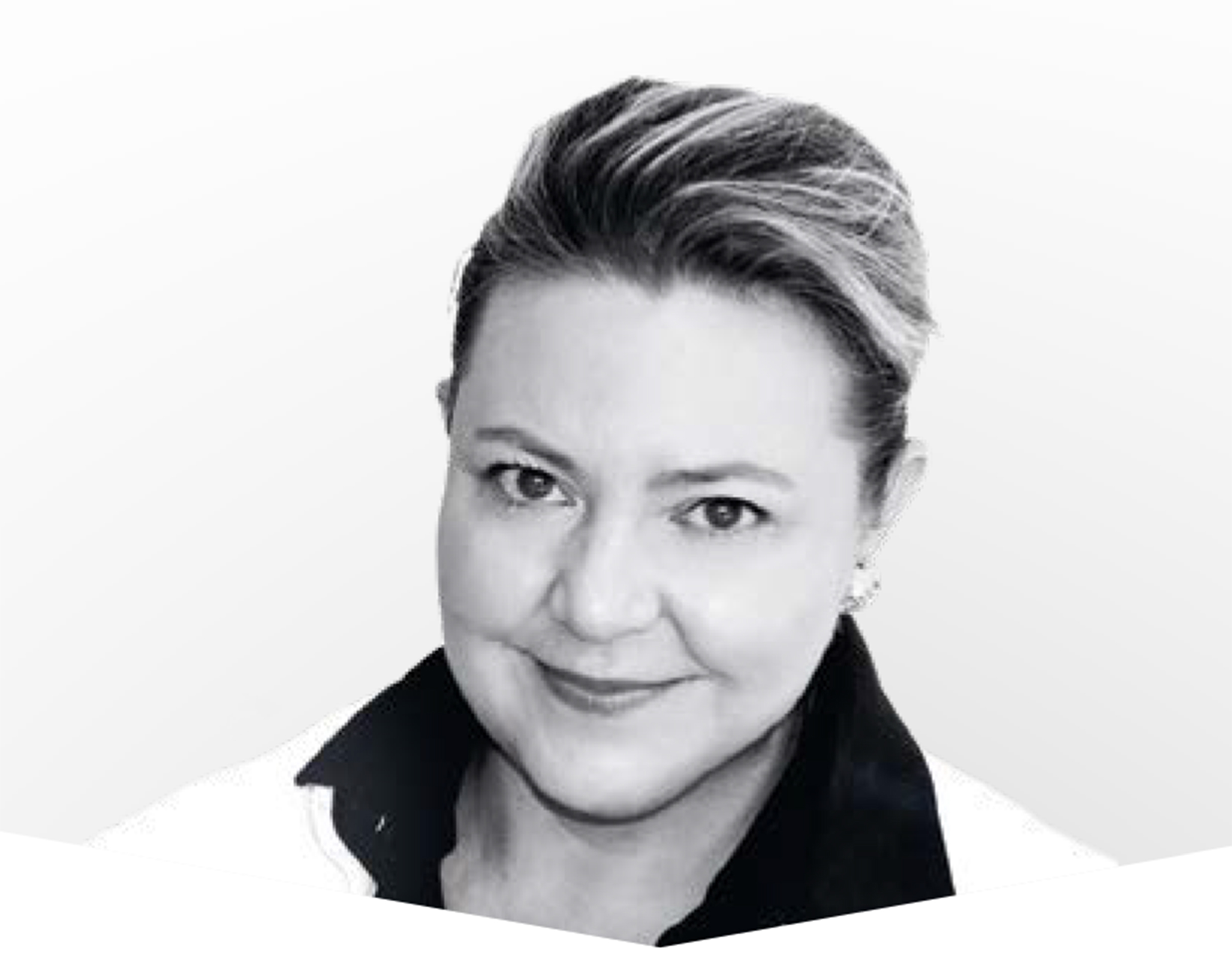 Dr Véronique Emmenegger: Doctor of medicine. Double specialist qualification from the FMH (Swiss Medical Association) in Clinical Dermatology, Venereology, Allergology and Immunology. In 1998, she co-founded the Clinic Lémanic in Lausanne, Switzerland – a clinic dedicated to anti-aging, skin health and beauty – where she has been Medical Director for 20 years. Winner of several international awards, including the IIPP Prize for Merit for the Development of Technology in Aesthetic Medicine at the UNESCO in Paris.
More informations: cliniclemanic.ch