Though photography and aesthetic medicine have very different approaches, they both have the same objective. Interview by Chloé des Lysses.
For as long as they can remember, Sandrine Gluck's friends (myself included) have always known about her passion for photography, her hawk-like eye and her long legs, which resemble the camera stands she uses on her trips across the globe, camera in hand. A real pro. "Though aesthetic medicine allows us to beautify a person, which is what I like about this discipline, it also plays a role in helping people recover after illness, rebuild their self-esteem. A photographer's job is to bring out the model's charm and soul. Our aspirations are quite similar: to enhance their best assets.For the last three years, I've been more drawn to photos of products, laboratories, events, practices, treatments, staff, character portraits."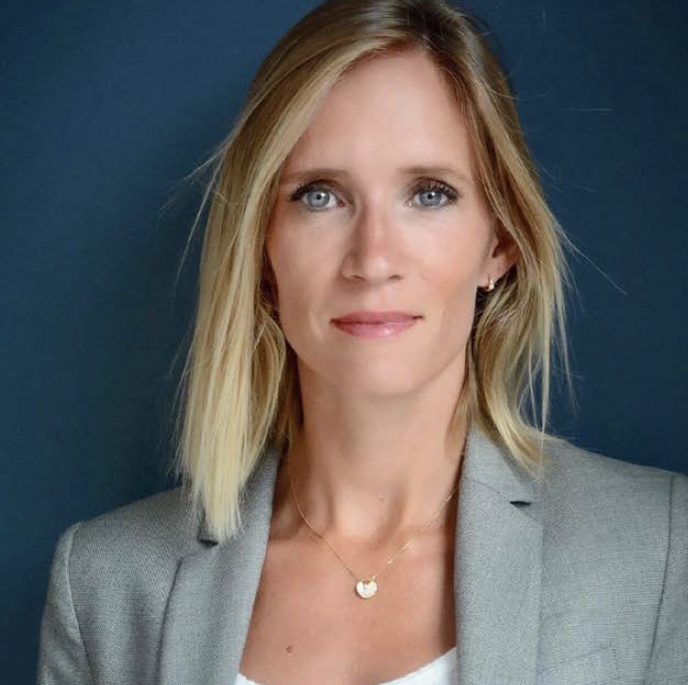 Her thirty years of experience started in the glory days of the press – Paris Match, Lui, NewLook – where Sandrine Gluck did a bit of everything: assistant, model, stylist, journalist. Then came VSD, Marie-Claire, Le Figaro… Her days were filled with ideas, reports, pressure, deadlines. Sandrine also posed regularly for fellow professionals; this experience influenced how she saw the human body, free from complexes and with respect. "I have no beauty ideals. I see radiance and harmony in all ages, in all kinds of men and women. This is why I like the era we are in. We are no longer restricted, we no longer have to be the size of a supermodel or have a turned-up nose. Nowadays, diversity is more important than uniformity."
A photo shoot with Sandrine Gluck is full of kindness and activity. A make-up artist and stylist are available and adapt to the personality of the model, actor, businessman or wo-man, banker or soldier, infant or bride and groom, and the pictures are taken indoors, in her studio, in your workplace or outdoors. Any editing is carried out with the person in question and in a natural-looking way.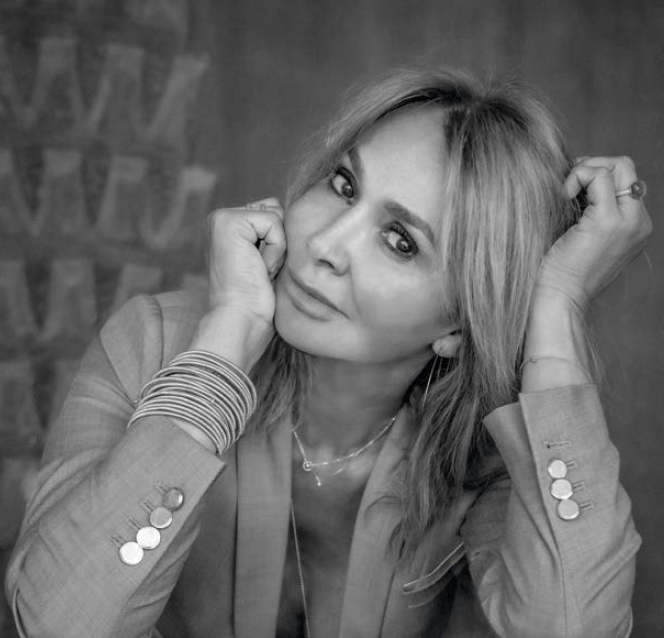 More informations: sandrinegluck.fr