Today, nearly 2 billion people in the world are overweight, and in France alone, nearly 6.9 million people are affected by obesity. These figures are a source of alarm for healthcare authorities.
"We led a vast study among 10,000 people who are overweight or obese in 8 countries in Europe, the Middle East, China and the United States. It turns out that 83% of them were not completely satisfied with the weight-loss solutions already tested in France," explains Benoît Chardon, Vice President Sales and Marketing of Allurion.
Luckily, since 2016, a new arsenal of therapies has come onto the scene to revolutionize the French weight-loss market and help patients who are overweight. Called Elipse, this medical device, which has a CE mark and 11 international patents, is the only intra-gastric balloon that requires no surgical interventions, no endoscopies and no anesthesia (1). Revolutionary!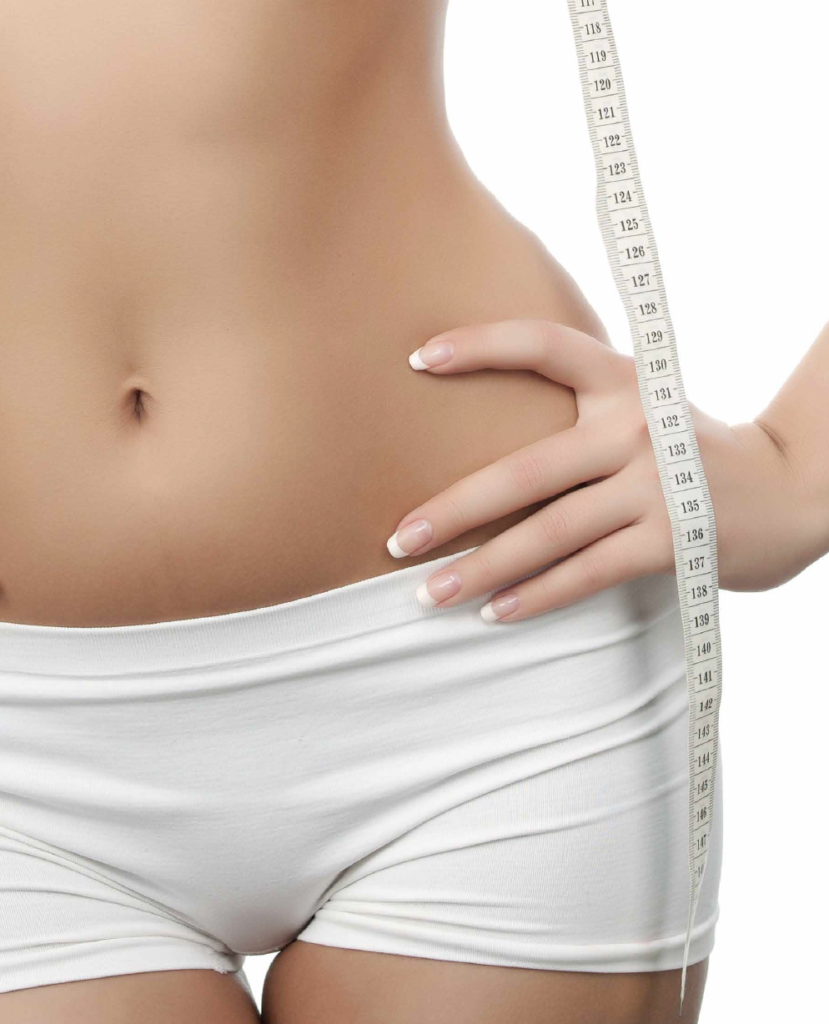 Its aim?
"To offer a non-invasive weight-loss solution for people who are overweight or obese. The Elipse balloon is an integral part of a comprehensive multidisciplinary programme that includes medical monitoring, psycho-motivational guidance, dietary education and exercise," says Dr Sophie Al Samman Zouaghi, a bariatric surgeon.
"With this innovation, our aim is to help people learn how to improve their health and their daily life. The Elipse Balloon is a new, virtually non-invasive1 technique that is SAFER, more STRAIGHTFORWARD (it only takes 20 minutes to place) and more EFFECTIVE (average weight loss of 13 to 15 kilos in 4 months (2-3)," claims Samuel Levy, founder.
This revolution has a rosy future in France, as "8.3% of respondents plan to follow a weight-loss programme with the help of a healthcare professional; and 3.8% would like to use Elipse, which equates to 1.8 million people in France." Benoît Chardon.
To date, more than 10,000 patients worldwide have been won over by this innovation. Claire, age 42, Elipse patient, tells: "What convinced and reassured me about this programme is the guidance I received from the healthcare professionals and the astounding results. I lost 10 kilos in 4 months, which means I can now run without being out of breath. My children can't believe it!"
---
Results may vary from one patient to another
1. Removal of the Elipse Balloon may, in very rare cases, require endoscopic or surgical intervention. Talk to your doctor today to find out if the Elipse Program is right for you. You can also get more information on www. allurion.com.
2. Al Sabah et al. SOARD. doi: 10.1016 / j.soard.2017.12.0013 Courcoulas et al. Int J Obes. 2017 41 (3): 427-33
3. Average weight loss. Raftopoulos and Giannakou. Surg Obes Relat Dis. 2017 Jul; 1 (7): 1174-1182