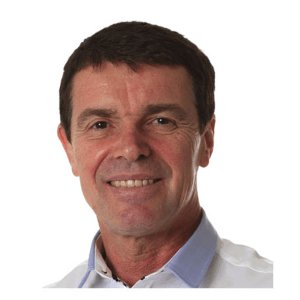 Claude Dalle is an aesthetic doctor. He has a degree in acupuncture, mesotherapy, Eriksonian hypnotherapy.
Dr Claude Dalle, aesthetic practitioner is also a speaker at international conferences, course leader at the Faculty of Medicine in Paris.
Moreover, this aesthetic doctor is a scientific director of congresses. President of the WOSIAM (World Society for Interdisciplinary Anti-Aging Medicine). President of the European Federation for Active Aging. Member of the International Hair Research Society. Books: Anti-Aging: the guide, Les traitements anti-âge (Anti-aging treatments), Peau et anti-âge (Skin and anti-aging).
Book an appointment with Dr Claude Dalle on Zestetik.com