Dr Fabian Petschke
The revolutionary Cristal Body-Layering® concept from Deleo makes you look the best version of yourself in a non-invasive and painless way.

It is a lot of work to stay in shape. Physical exercise, healthy nutrition and less stress are the ingredients to get a great shape, but it is easier said than done. The Cristal Body-Layering® concept is a unique tailor-made holistic approach to the body, developed by Deleo, that combines three advanced technologies.
How does it work?
Step 1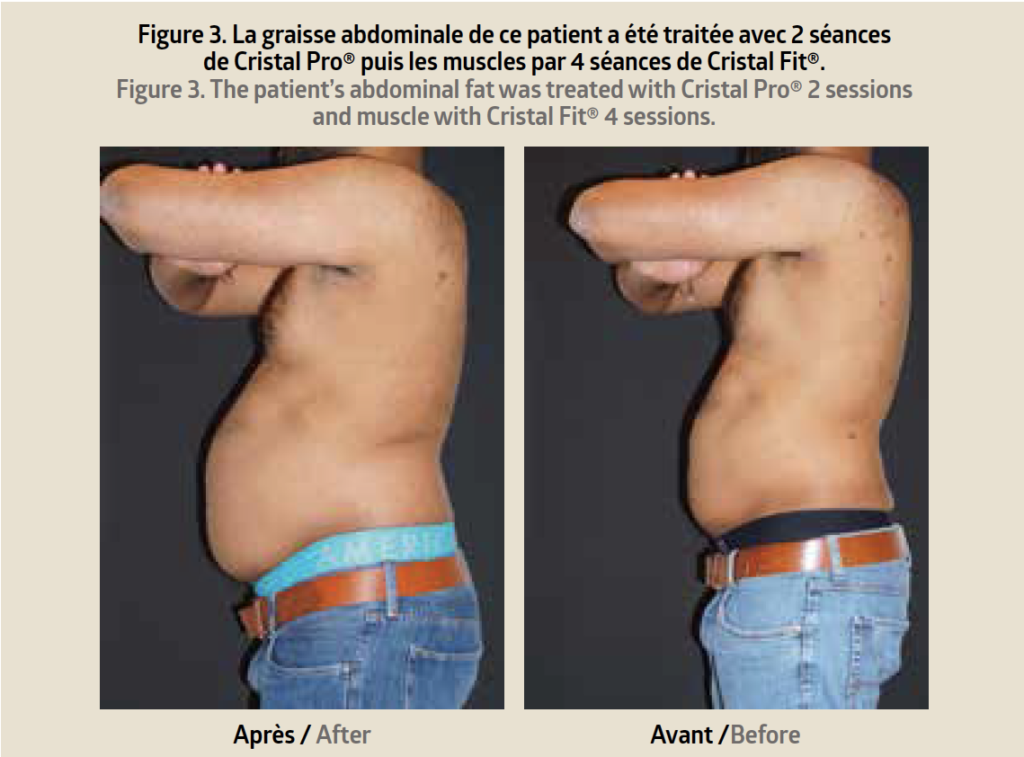 Cristal Pro®: I use the latest generation cryolipolysis device to treat localised fat deposits, convinced by its personalised features (range of applicators, vacuum, low temperature down to -12°C, short treatments…). Long-lasting results are achieved after 12 weeks.
Step 2
Cristal Fit®: I chose this Electro-Magnetic Stimulation device to activate the cells and tone muscle intensively (5 Tesla per applicator). The volume of muscle fibres (hypertrophy), as well as their number and density (hyperplasia) increases.
Step 3
Cristal Skin®: I work with this multiradiofrequency device that penetrates the skin and warms it precisely and deeply without overheating the epidermis thanks to two frequencies (1 MHz: body 2 MHz: face) and three applicators.
What results can be expected? I can provide a personalised and global approach to patients, here are three examples (Figures 1, 2 and 3).
The Cristal Body-Layering® concept revolutionises non-invasive treatments by providing the most sustainable solution for patients who do not want to have an anaesthetic or experience the side effects of invasive methods.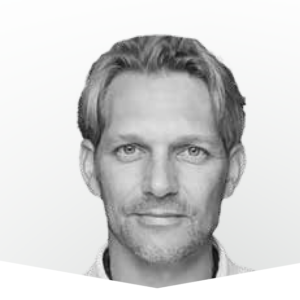 Dr Fabian Petschke: Dr. Petschke is born in Germany and graduated with a medical degree from the University of Innsbruck. He trained as general practitioner and later on for reconstructive help for patients due to illness or accidents. Dr. Petschke practises in Austria and in Switzerland.
More informations: schoenheits-op-tirol.at/de