By Dr Nicolas Desjardins 
Now that we spend so much of our working day on Zoom and other platforms, we have to look at our own reflection for long periods and a lot of women cannot help but notice that their face has become saggy in the oval and neck area. To efficiently address this "Zoom face" phenomenon, I use a comprehensive, two-phase treatment to tighten, lift and smooth the lower face and neck. 
Adapting the treatment to the patient and their skin quality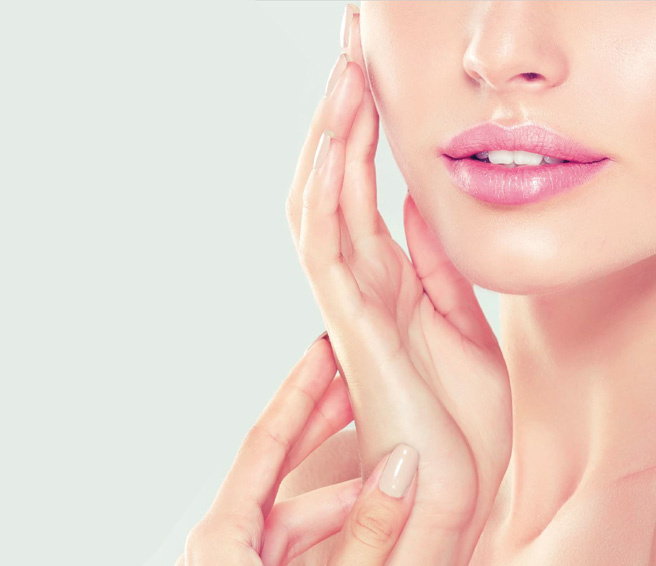 Ever since working from home became the norm, I have noticed an increasing number of patients of all ages asking to rejuvenate the lower third of their face and neck. During Zoom meetings, they explain, they have to look at themselves all day long and cannot help but notice that their oval is becoming saggy, jowls are appearing, or their neck is looking crinkly.
Today's patients are well informed and know all about the latest techniques. Often, they ask me in-depth questions which pleasantly surprise me because, in order for the results to be satisfactory, the patient must fully understand and agree to the procedure.
They know about cervical aging and are looking to treat all exposed areas so that their neck matches the rest of their face, whereas a few years ago we would often see a smooth face with a wrinkled neck. We also see younger patients who are looking for a preventative ap-proach. For these patients – who want to avoid developing the signs they see on their mothers' faces – I recommend a combined, two-stage treatment that is adapted to their age and their skin condition.
A two-stage protocol for maximum efficacy
The first stage is an Ultherapy session, followed three months later by injections to increase and accentuate the tightening effect. Ulthera micro-focused ultrasound technology makes the collagen fibres retract while stimulating the fi broblasts in the deep dermis, imitating the surgical lifting procedure – which involves making the blood clot with an electric scalpel – in a non-invasive way.
A first transducer sends the ultra-sounds to a depth of 4.5mm along a specific path in order to create lifting vectors. To be as accurate as possible when plotting this path, I use a detailed ultrasound scan, which allows me to follow the line of the SMAS and check that I am at the right depth. This safety tool makes the treatment both more accurate and more effective.
I then pass over the area with a transducer that works at a depth of 3mm, in the deep dermis, in order to stimulate the fibroblasts, which will affect the skin quality as it will gain in density. To treat possible "barcode" wrinkles on the upper lip, I use a 1.5mm transducer for its wrinkle-smoothing effect, which also allows me to preserve the natural relief of this area (injections can over-plump it). I finish this first treatment with the neck, passing over it twice (once at 4.5mm and once at 3mm) to cause the skin to retract and to stimulate the fi broblasts. 
The second phase of treatment to enhance the lifting aspect
I see the patient again after two to three months, once the lifting effect has become visible, using the before photos for reference and bearing in mind that the effects of Ultherapy continue to improve for six months. I work on an area that goes from the temples to the jawline, injecting Radiesse with a cannula using a vector technique to both lift and reposition the volumes and rehang the line of the oval.
The next task is rejuvenating the neck, where we have to treat both skin sagging and its quality. Here, I use diluted Radiesse, injecting using the nappage technique over the whole neck to ensure it is evenly distributed.
This makes the skin visibly tighter and improves the skin quality and density because Radiesse is a powerful anti-aging booster thanks to its ability to stimulate the fibroblasts.
The patients who I have treated in this way over the last 10 to 15 years all have fantastic skin! For transverse wrinkles on the neck, I inject Belotero Revive or Belotero Soft, which are gently integrated into the skin.
Neck rejuvenation is a popular demand in women, especially now that they regularly see their face on a screen, which does not offer the most flattering angle. In terms of maintenance, I invite patients to come back after 12 to 18 months to have another session of Radiesse injections in the face and neck, and to have Ultherapy every 2 to 3 years. This combined treatment gives pleasing, visible and long-lasting results.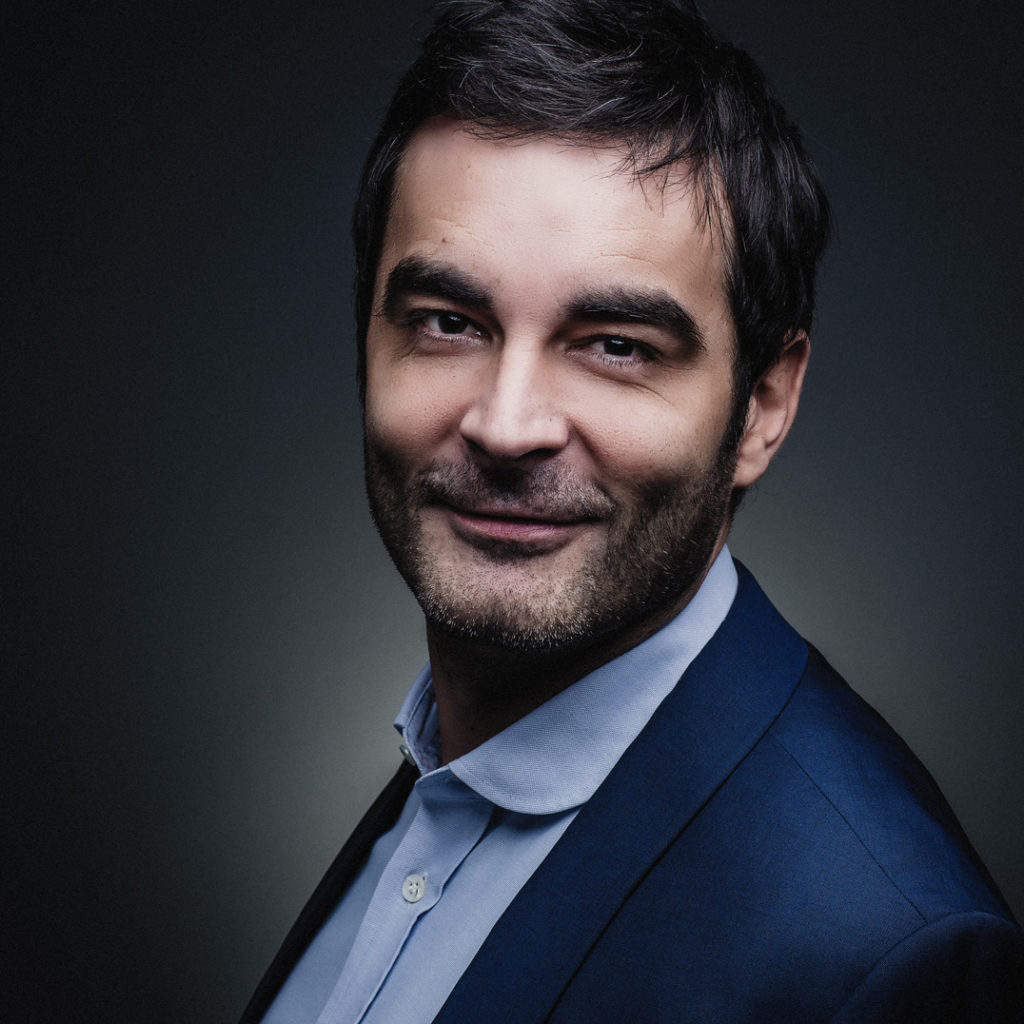 Dr Nicolas Desjardins: Graduate of Rennes Faculty of Medicine. Graduate of the French National College of Aesthetic Medicine. Qualified in medical lasers (Paris V – René Descartes University).
More: centrelaserrennes.com